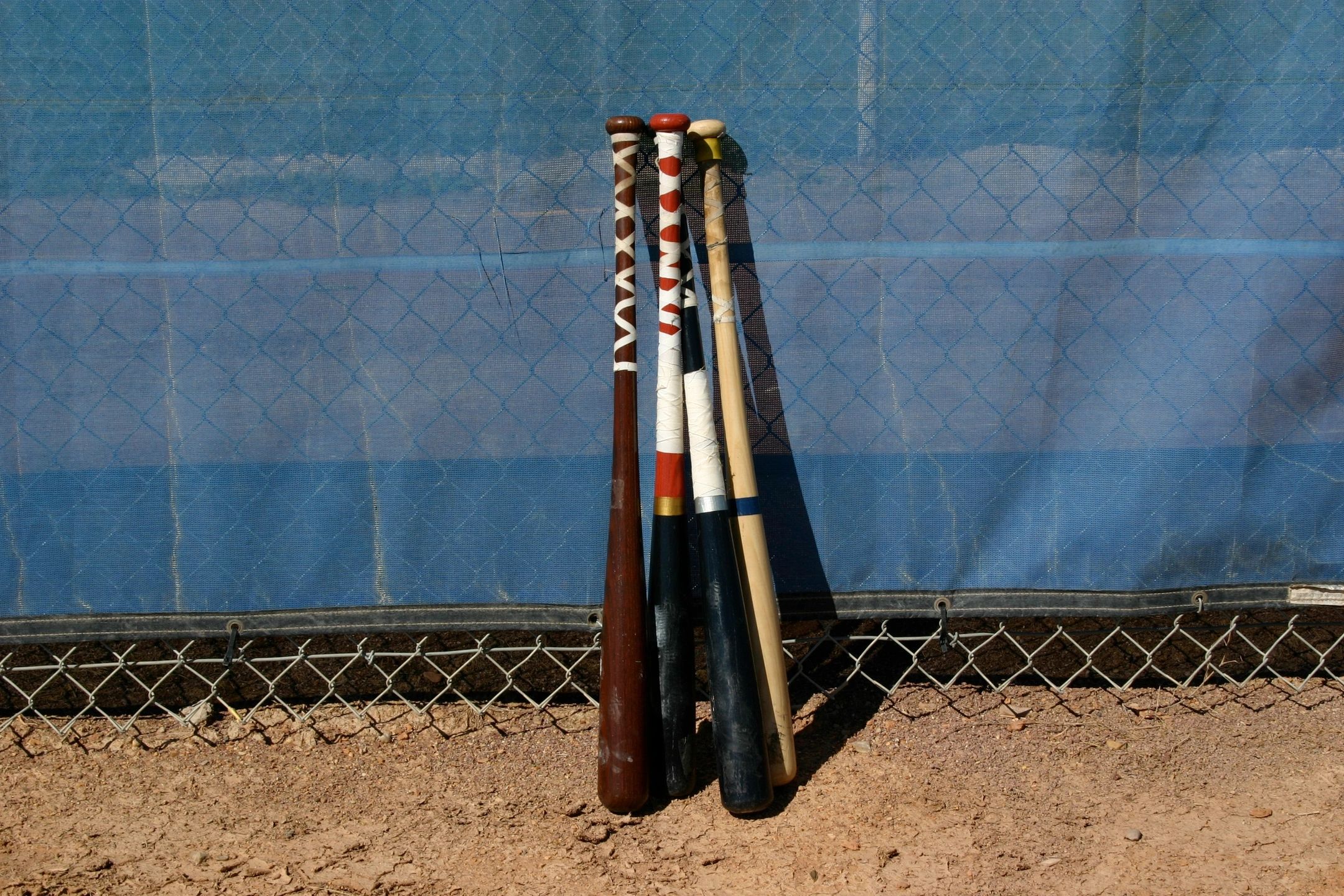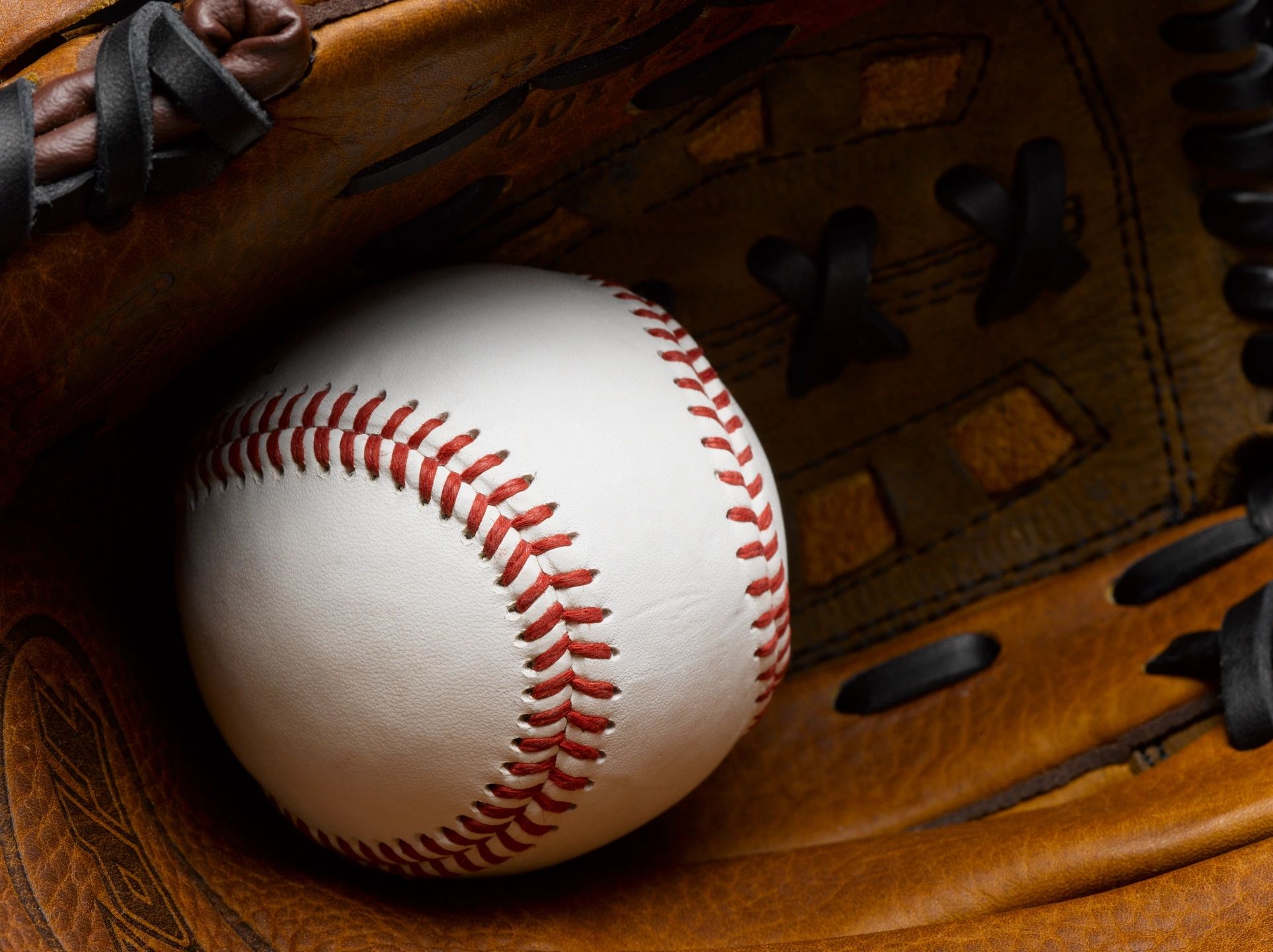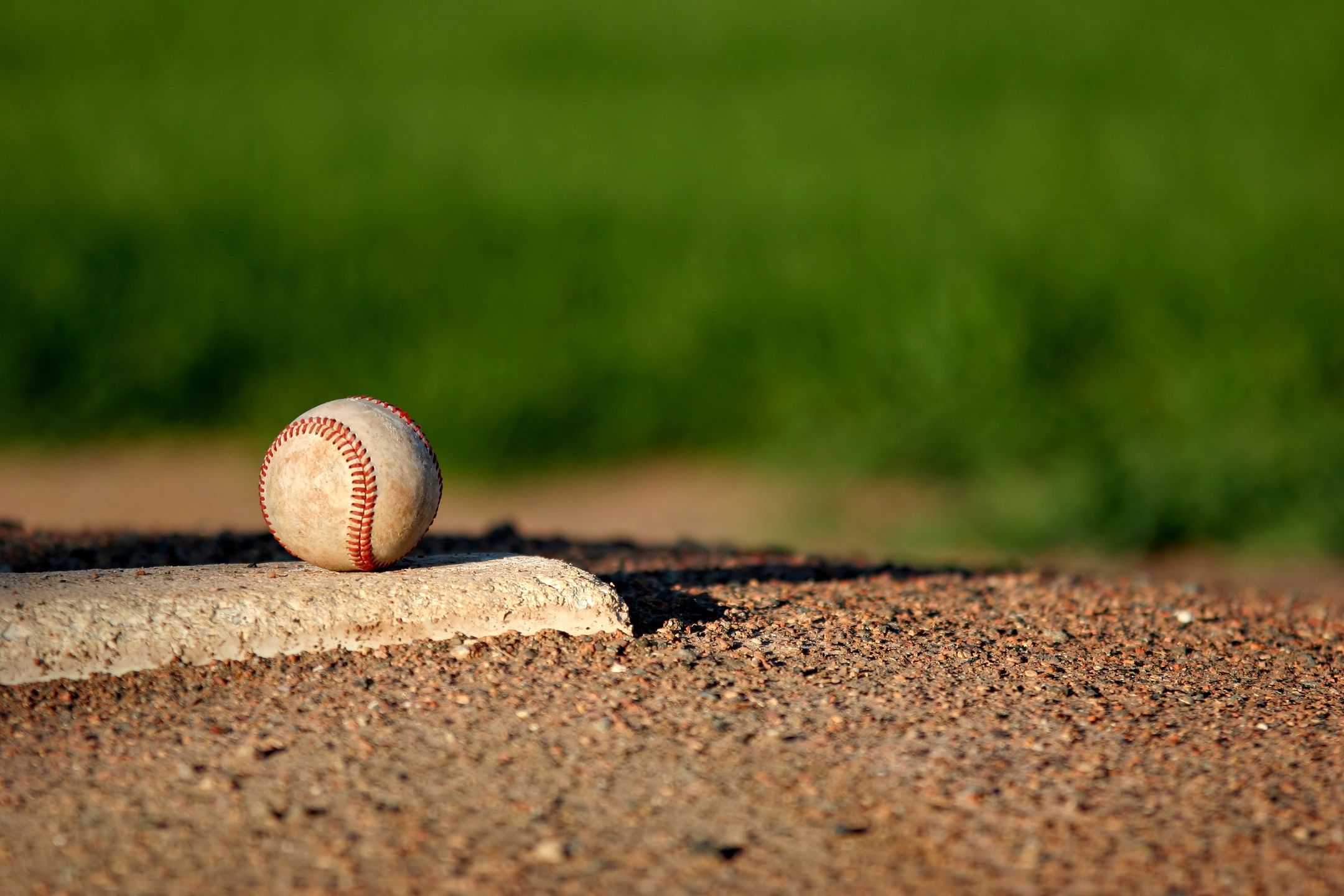 Core Values
At JW Baseball, we strive to be Chicago's best role models and baseball/softball resources to our athletes and families. JW Baseball is focused on upholding our core values in everything we do.
Our core values state we will always strive to:
· Provide excellence
· Assure safety
· Focus on understanding and establishing proper fundamentals
· Teach how to play the game the right way
· Instill the idea of "team" and "teamwork"
· Be positive role models for our athletes
· Establish a passion for the process of development that will result in success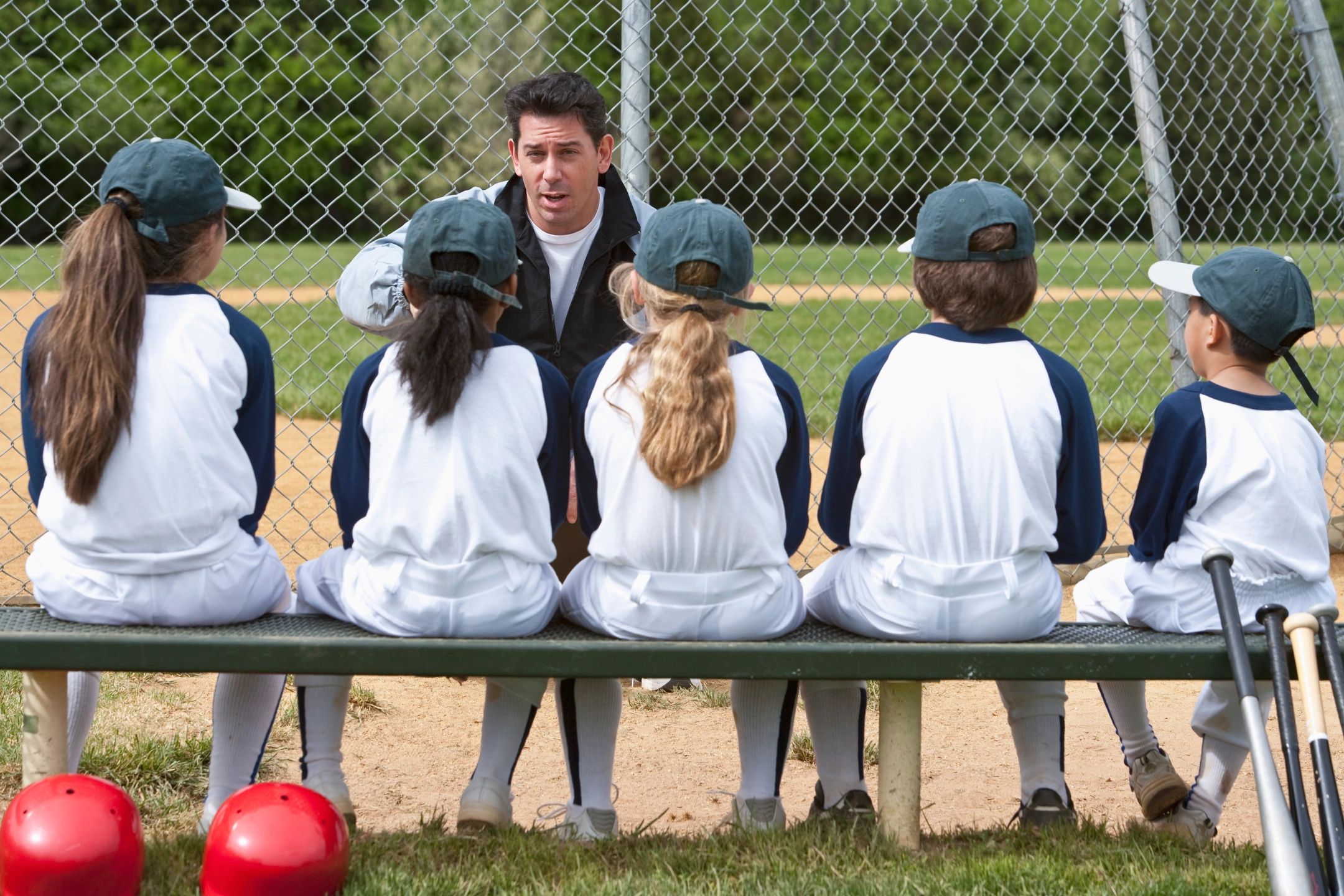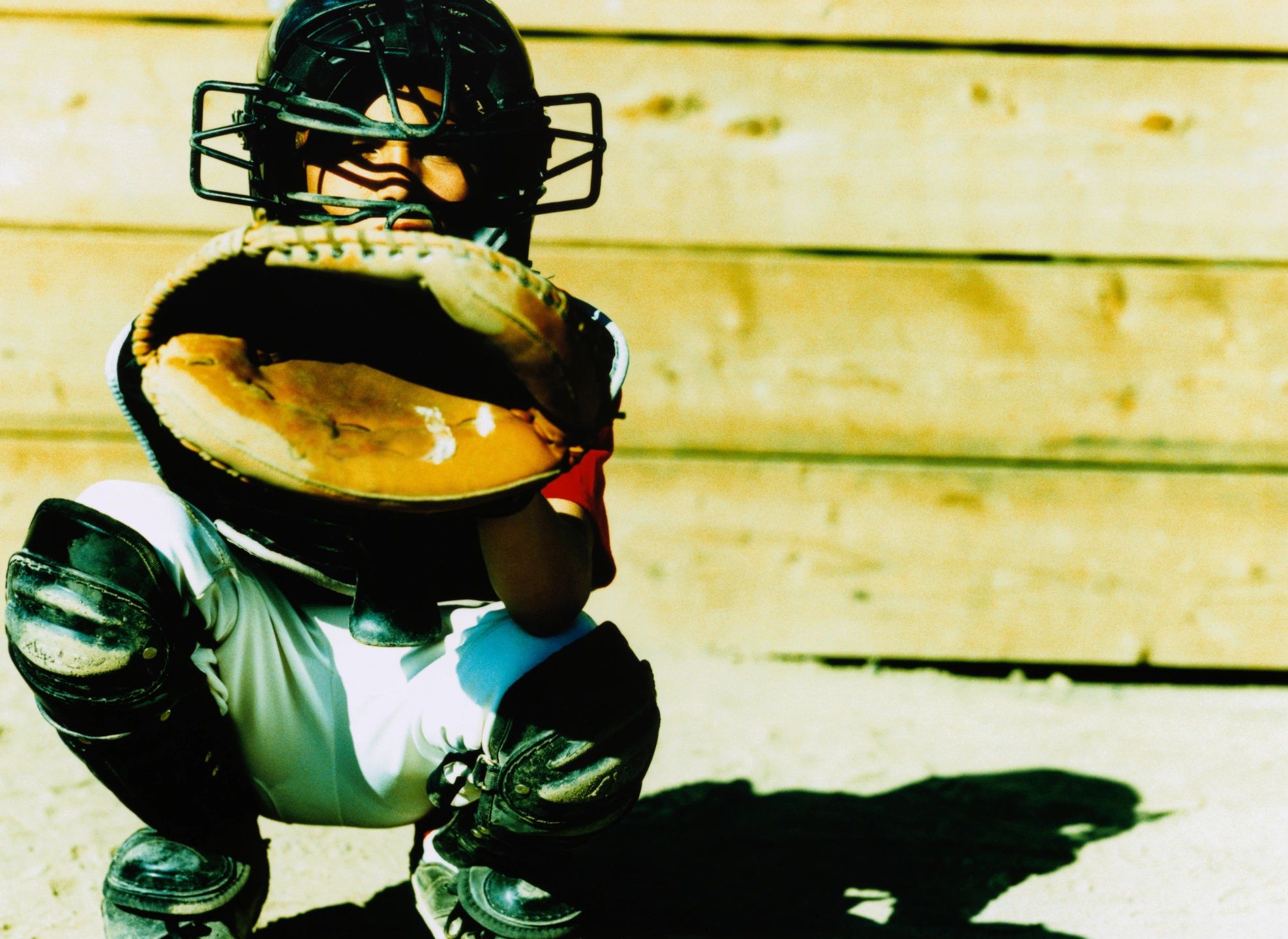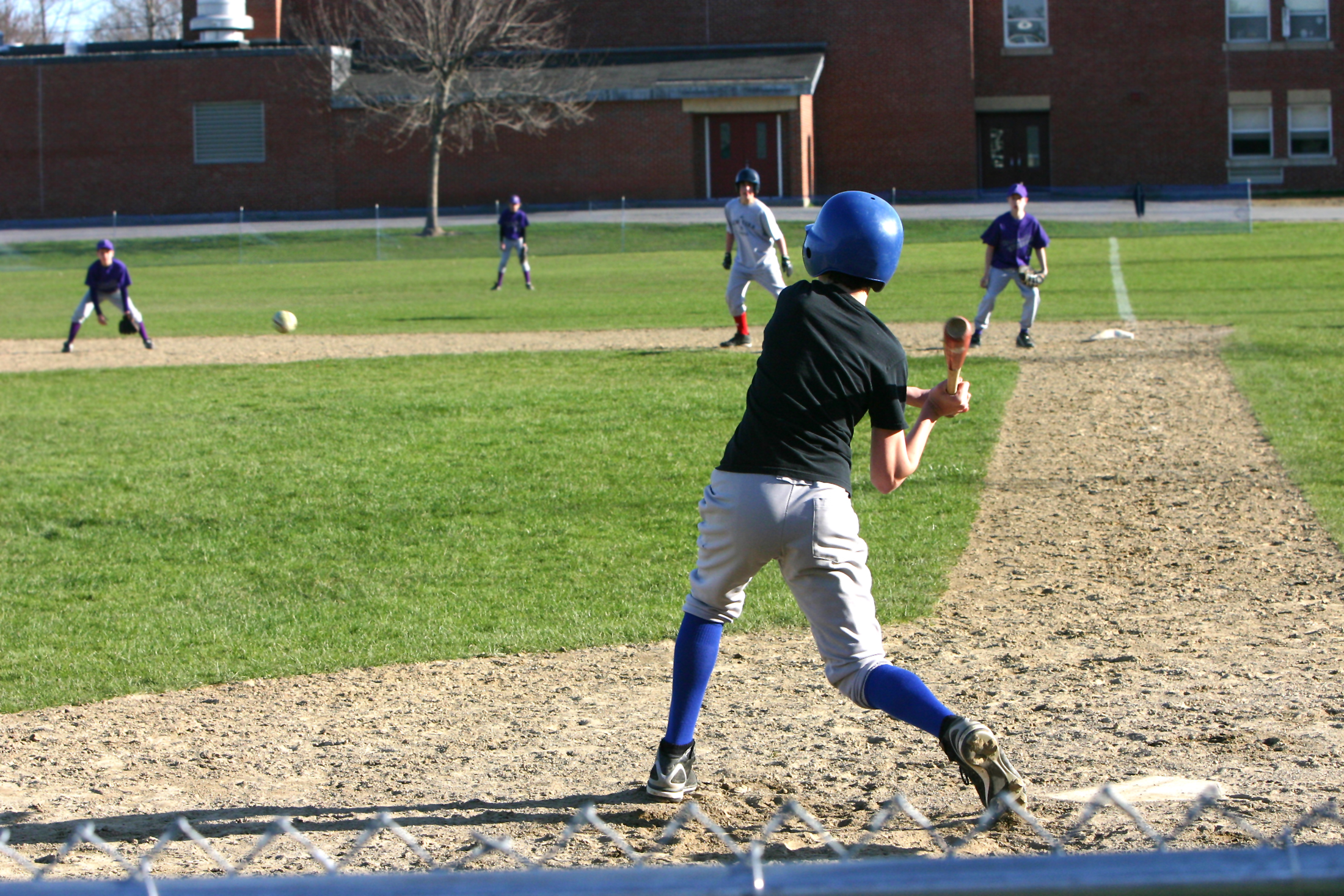 Expectations of Players
· Show up with a passion to play and improve.
· Work hard and always hustle.
· Listen and ask questions.
· Good Sportsmanship: play with class and respect.
· Effort: always something you control - no excuse for not giving your best.
· Positive Attitude: baseball and softball are tough games - get used to it. It is the nature of sport that we sometimes fail.
· Mental Toughness: learning how to handle the disappointment and challenges that come with the game.
· Practicing Safety: no swinging bats when not in a designated area and having an awareness of those players nearby.