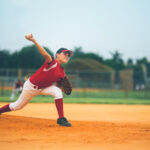 ONE ON ONE PRIVATE INTRUCTION
Develop your skills in a private learning environment either one lesson at a time or in a package of lessons. We are dedicated to helping new or experienced players progress to the next level; our instructors have impressive credentials, experience and enthusiasm.
Let us form a plan after an initial consultation. Together we will build a training plan to make sure private instruction is right for your goals.  A key to improvement is receiving personalized instruction build to meet the individual player's needs.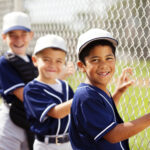 SMALL GROUP TRAINING
JW Baseball is excited to offer new and affordable ways for you to develop into a top tier player through small group instruction.
Our experience has shown that there are tremendous benefits to small group training that are simply not captured in private, one-on-one instruction.
Consistent, weekly small group training will have you on the fast track to the most successful season of your life!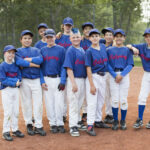 YOUTH BASEBALL / SOFTBALL TEAM TRAINING
JW Baseball is proud to offer skills training for local youth baseball and softball teams. We have numerous in-season and off-season training options available and can design programs to meet your organization's needs. We pride ourselves in working with local youth organizations in the Greater Chicago area to assist players and teams in meeting their full potential. In addition to team training we also offer coaching programs to help design practice plans.
Next Steps...
Call to talk with me about your specific needs and we will develop a program that works for your time and budget