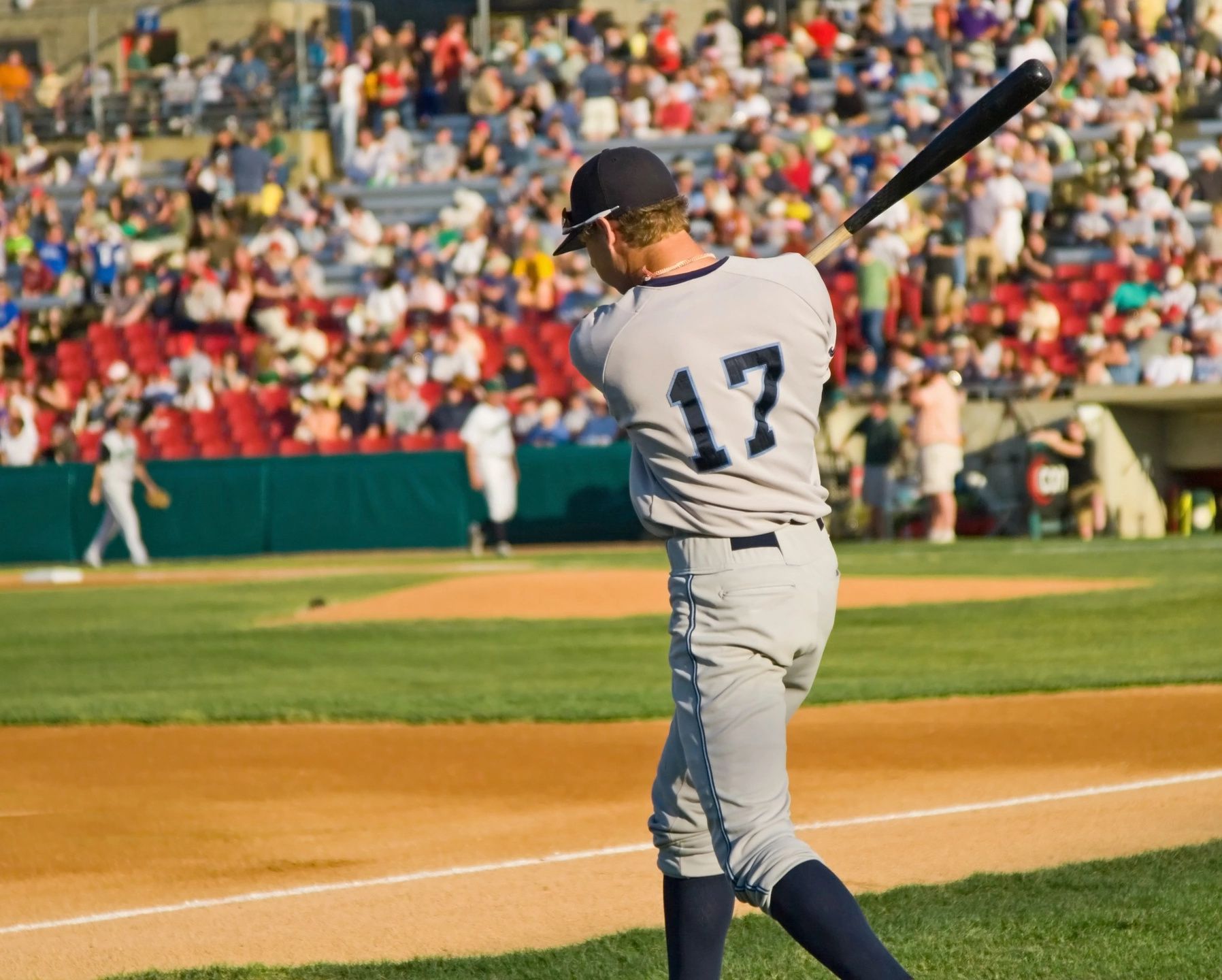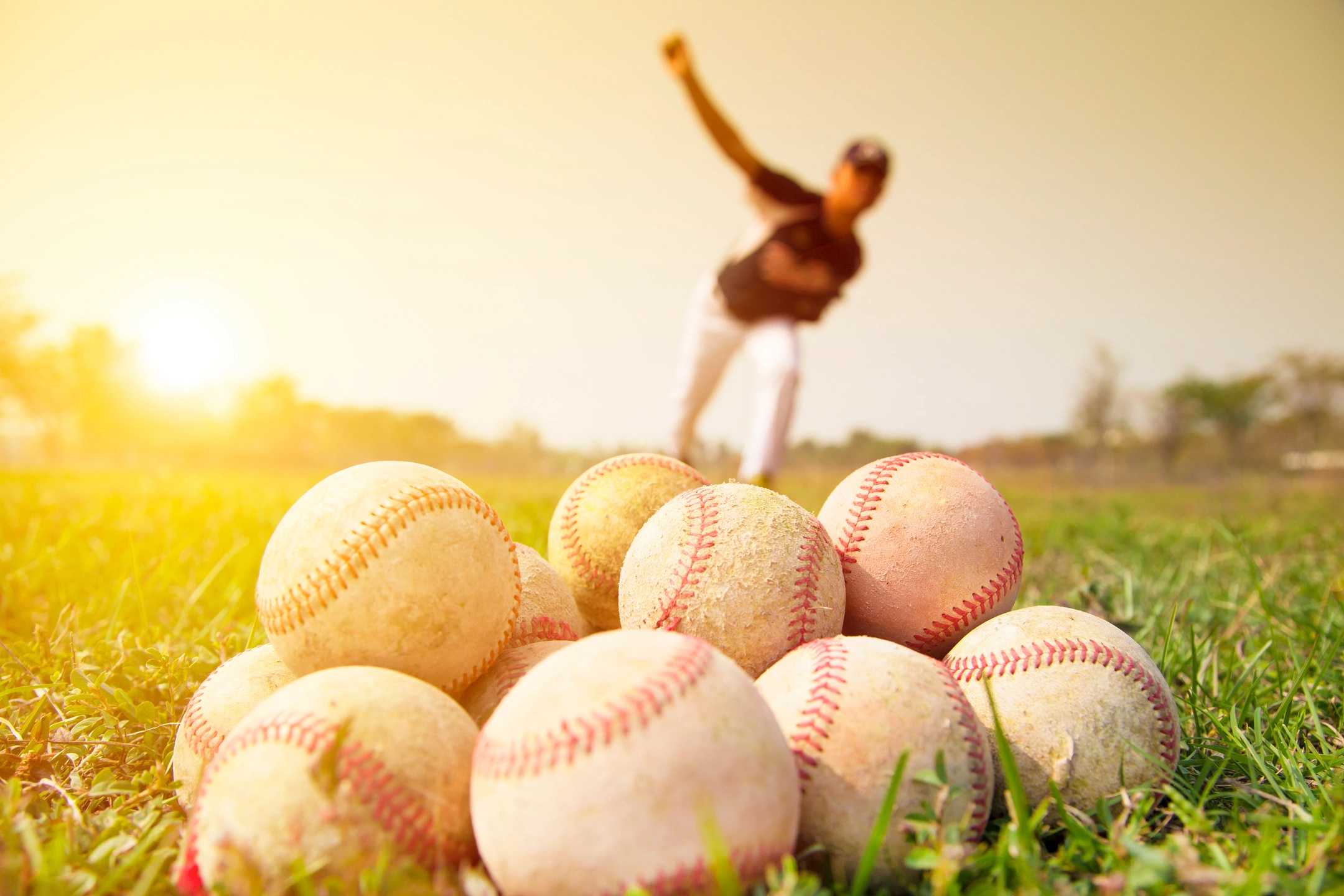 Lesson Philosophy
JW Baseball is a Chicago based complete baseball/softball instructional program partnered with BASH Sports Academy and offers year-round indoor instruction out of the facility located at 2617 W Fletcher St. We also offer outdoor training to run your practices and work with your team at your home field.
Lessons at JW Baseball are designed specifically for the individual athlete and provide the most personal and comprehensive training for each player.
Baseball/Softball athletes who train at JW Baseball will experience the best training in Chicago, whether it is in the form of private, one-on-one instruction or through some of our team training options. Our training programs offer every athlete unique instruction designed to the specific demands of their baseball or softball positions.
With a fundamental understanding of the mechanics of game we teach the athletes not only the "how" but the "why". Players will be taught how to hit, throw and field with proven best practices.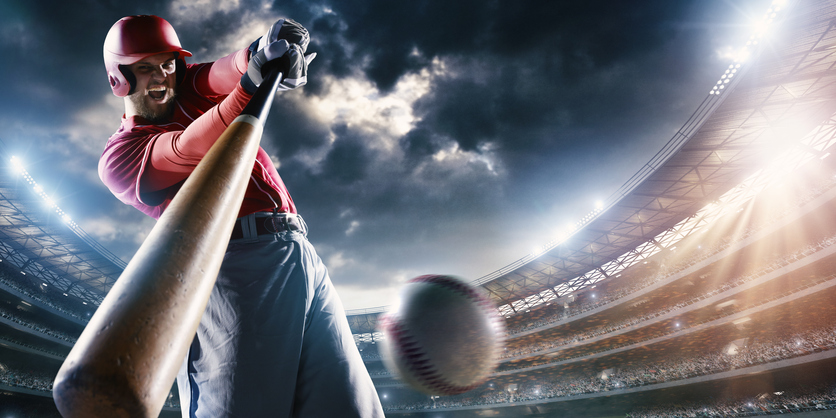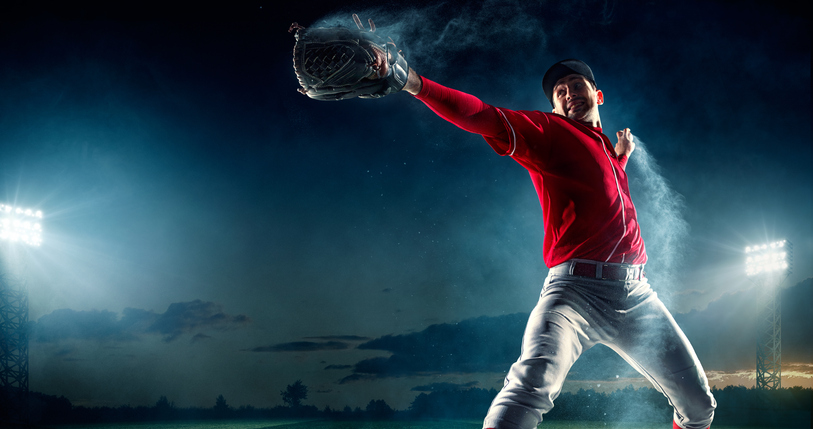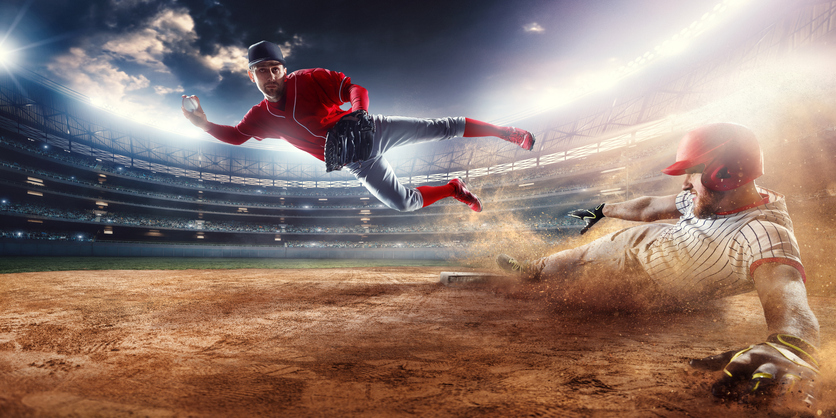 Instructional Values
JW Baseball provides hitting, pitching, fielding, catching and base running lessons with emphasis on the following:
· Physics and mechanics of the ideal swing
· Injury free throwing
· Pitching with the body and not just the arm
· Position-specific defensive training
· Defensive positioning and responsibilities
· Pop-up and fly ball proficiency
· Mental preparation for the hitter
· Proper mechanics repetition promoting subconscious memory
· Base running insight and prowess
· Game savvy